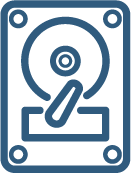 OS Installation
Our skilled experts use the latest drivers, updates, and software available providing you with a professional operating system installation that is optimized for speed and reliability.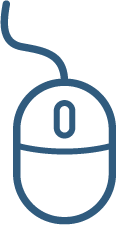 PC Optimization
Computer running slow? Junk files, registry issues, unwanted files and more build over time. We'll optimize it for peak performance.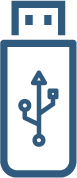 Data Recover (Free Diagnostic)
Get a free diagnostic. We recover from the worst of disasters, including: non-powering external drives, clicking drives, and dead computers. No data, no charge.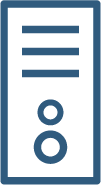 Virus & Malware Removal
We remove ALL viruses like trojans, rootkits, browser hijacks, fake security software, popups etc. to get your system back to the way it was.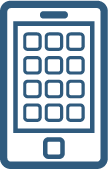 Phone Repair
Our experienced technicians are highly qualified to provide cell phone screen repairs and replacements, using only the  highest quality parts. In most cases, we can repair or replace your cell phone screen the same day as your visit. While we do accept walk-ins, we recommend that you call ahead and schedule an appointment.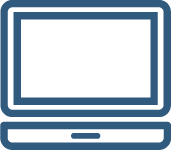 15 Minute FREE PC Diagnosis
Slow PC? PC won't start? Windows errors? Whatever your PC issues is, we are here to help.  We will take up to 15 minutes to inspect your machine and give you a better idea of why your computer is malfunctioning with no cost to you.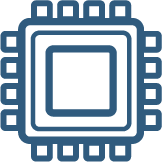 Hardware Installation
Computers offer a variety of possible upgrades: memory (RAM), printers, DVD-BluRay Drives, hard drives, WiFi, Graphics Card, Routers, etc. Let us assist you in your next computer upgrade.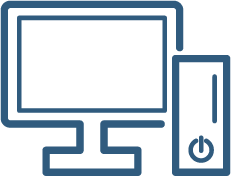 PC Setup
Just leave your computer in the box and leave the rest to us. We'll make sure it is Internet and email ready. We'll also transfer your old files over. Need a quick how-to? No problem. You'll get a tutorial so you're comfortable with the new system.
Yakima Networking
2901 W Nob Hill Blvd.
Yakima, WA 98902
Hours
Mon-Fri: 9am-7pm
Sat: 10am-5pm
Sun: Closed